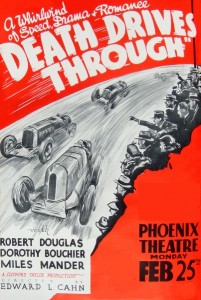 The Cinema Museum is joining forces with Brooklands Museum for a rare screening of a film that has been long forgotten. Death Drives Through was made in 1935 on and around the Brooklands race track and airfields, and is being shown as part of a special evening of vintage motorsport on film.
Completed in 1907, Brooklands in Weybridge, Surrey, is the Birthplace of British Motorsport and Aviation and saw many records and achievements there both on the track and in the air. Like the Cinema Museum, Brooklands is an organisation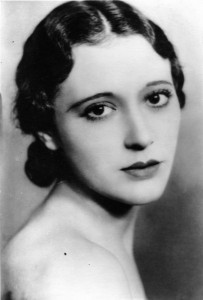 that strives to preserve the spirit of a golden age. It holds an extensive archive of photographs, memorabilia and press coverage that chronicles the life and times of Britain's heyday of racing. In 1935 it was used as the setting for a film about a racing car designer who tries not to let a father's disapproval and rival drivers stand in the way of his love interest, the demure Dorothy (Chili) Bouchier. Starring Robert Douglas and directed by Edward L. Cahn, Death Drives Through was based on an original story co-written by John Huston early in his career.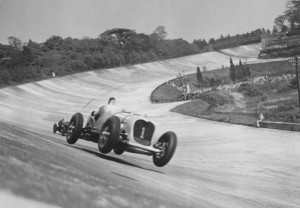 Doors open as usual at 18.30, and visitors will be able to explore not only exhibits and memorabilia from the Cinema Museum's collection, but also a special display of artefacts from the archive at Brooklands Museum. The first half of the programme will feature a montage of archive clips from the earliest days at Brooklands – many of which haven't been seen in modern times – to set the scene. An interval will give people the chance to mingle and read about what our two organisations have to offer before the lights go down again for the main feature.
This event is expected to end around 22.30.
Tickets & Pricing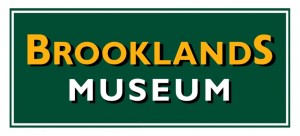 SOLD OUT! There is now a waiting list for returns only. Please contact the Museum by phone or email.